Wood Tournament
---
2020 Wood Tournament
35th Year


U14AA - U16AA - U19AA


November 20-22, 2020

Terwillegar Arenas, Edmonton
The ERC continues to monitor the situation as there is currently uncertainty in respect to whether the arenas will be open and what the guidelines from the Government of Alberta may be in November. Hopefully we will be able to run our tournament as usual, however, it is possible that we may not be able to host the Wood Tournament in 2020.

Please check back for an update and in the meantime, stay safe, healthy and virus-free.
Applications Open: August 1 (tentative - maybe later)
Applications Close: August 15 (tentative)
Teams Notified of Acceptance: August 22 (tentative)
Teams Confirm Their Acceptance: 1 week after being notified
Team Fee Cheques Received by: 1 week after team confirms acceptance
Tournament fee is $1350 tournament with a 5 game guarantee
2019 Wood Tournament
34th Year

U14AA - U16AA - U19AA

November 22-24, 2019
Terwillegar Arenas, Edmonton
CONGRATULATIONS TO
U14AA - GOLD ZONE 2 BLAZE, SILVER BUFFALO PLAINS RUSH, BRONZE CALGARY RED
U16AA - GOLD ZONE 2 BLAZE, SILVER CALGARY FORCE, BRONZE SHERWOOD PARK POWER
U19AA - GOLD EDMONTON ELITE, SILVER SPRUCE GROVE RIOT, BRONZE ZONE 2 BLAZE
Edmonton Elite U19AA 5-0 record and a gold medal win!!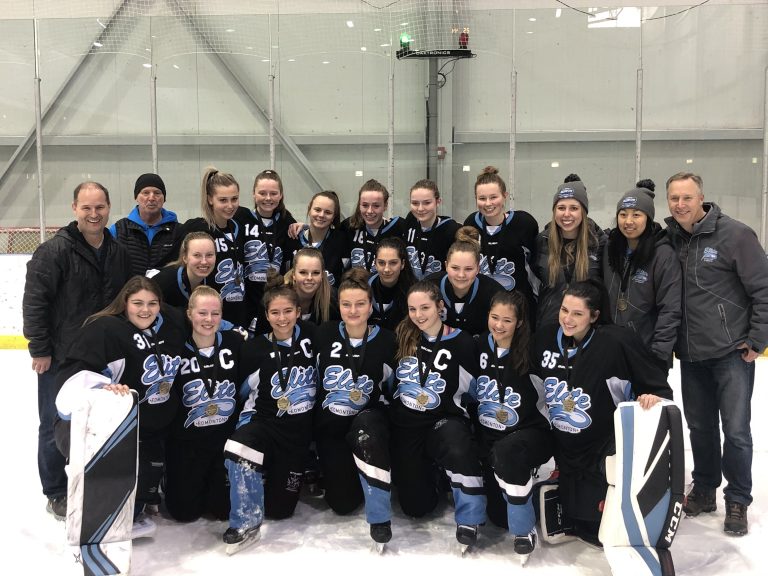 Click HERE for Tournament Schedule