U14AA Open House March 31, 2020 Skype Conference
---
---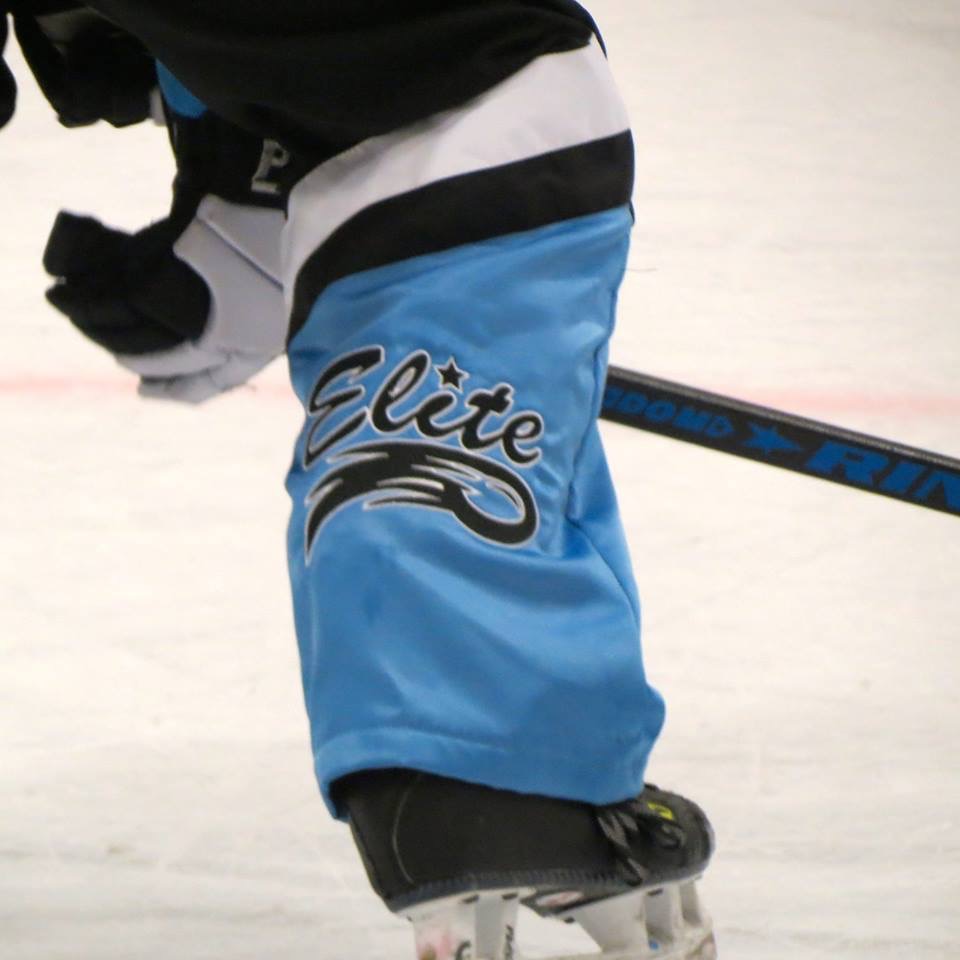 ---
Due to recent COVID-19 developments, our Open House Information Session for Parents will now be held via Skype Conference.
The Fun Skate at Millwoods A Arena has been cancelled.
Interested athletes and their families can continue to register using the link included below - we will post & send Conference Bridge information closer to the event.
---
To: Ringette athletes born in the years 2007 & 2008 and their families
Come and learn about playing AA Ringette for the ERC!
Date: Tuesday, March 31, 2020
at Millwoods A Arena
Arrival time: 6:55 pm
Parent session: 7:05 pm to 7:45 pm
Fun Skate: 7:45 pm to 9:00 pm
PLEASE SIGN UP /REGISTER. Here's how it works in 3 easy steps:
1) Click this link to see our SignUp on SignUp.com
2) Review the options listed and choose whether your athlete is a skater or goalie.
3) Sign up! It's Easy - you will NOT need to register an account or keep a password on SignUp.com.
Note: SignUp.com does not share your email address with anyone.
Click here for more details.
---